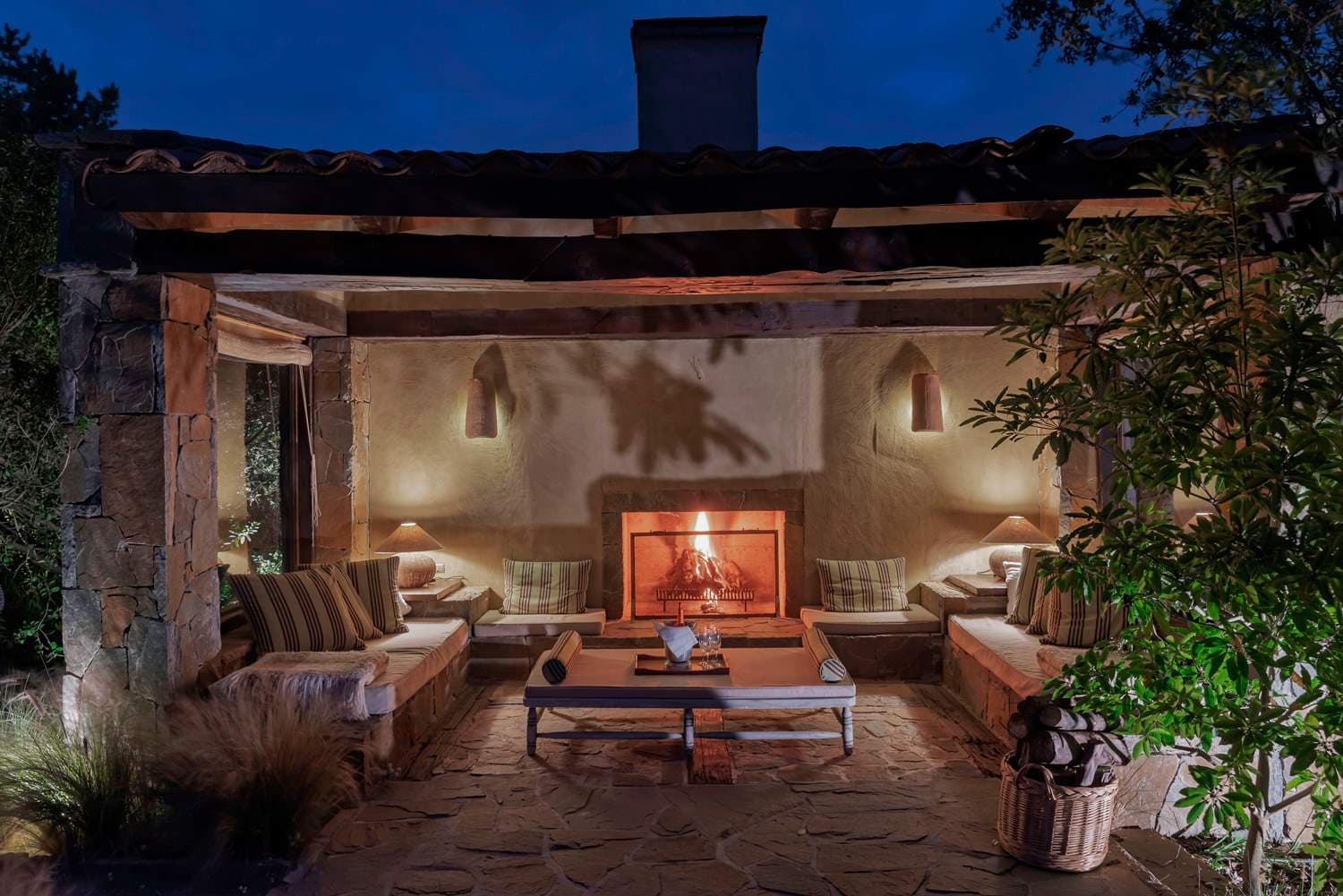 Welcome to Sundes!
The portal to the best vacation rentals. We are proud to offer an unparalleled vacation ownership experience for those looking for an exceptional stay in the most dazzling vacation destinations.
At Sundes we believe that vacations are special and memorable moments in people's lives, and our goal is to make every stay at our properties unforgettable. We are passionate about providing personalized, first-class service to our guests, ensuring that every detail is taken care of with precision and that each experience is unique.
Our team of vacation rental experts is comprised of dedicated professionals who are passionate about hospitality and have extensive experience in the industry. We work closely with carefully selected properties in Chile's most exclusive destinations to ensure we offer only the best of the best. Each property has been meticulously evaluated to meet our strict standards of quality, comfort and style.
We are committed to providing impeccable customer service and meeting the individual needs of each of our guests. Our team is available 7 days a week to provide assistance at all times to ensure that every stay is perfect. We strive to exceed our guests' expectations at every opportunity and create unforgettable memories.
Welcome to the Sundes experience!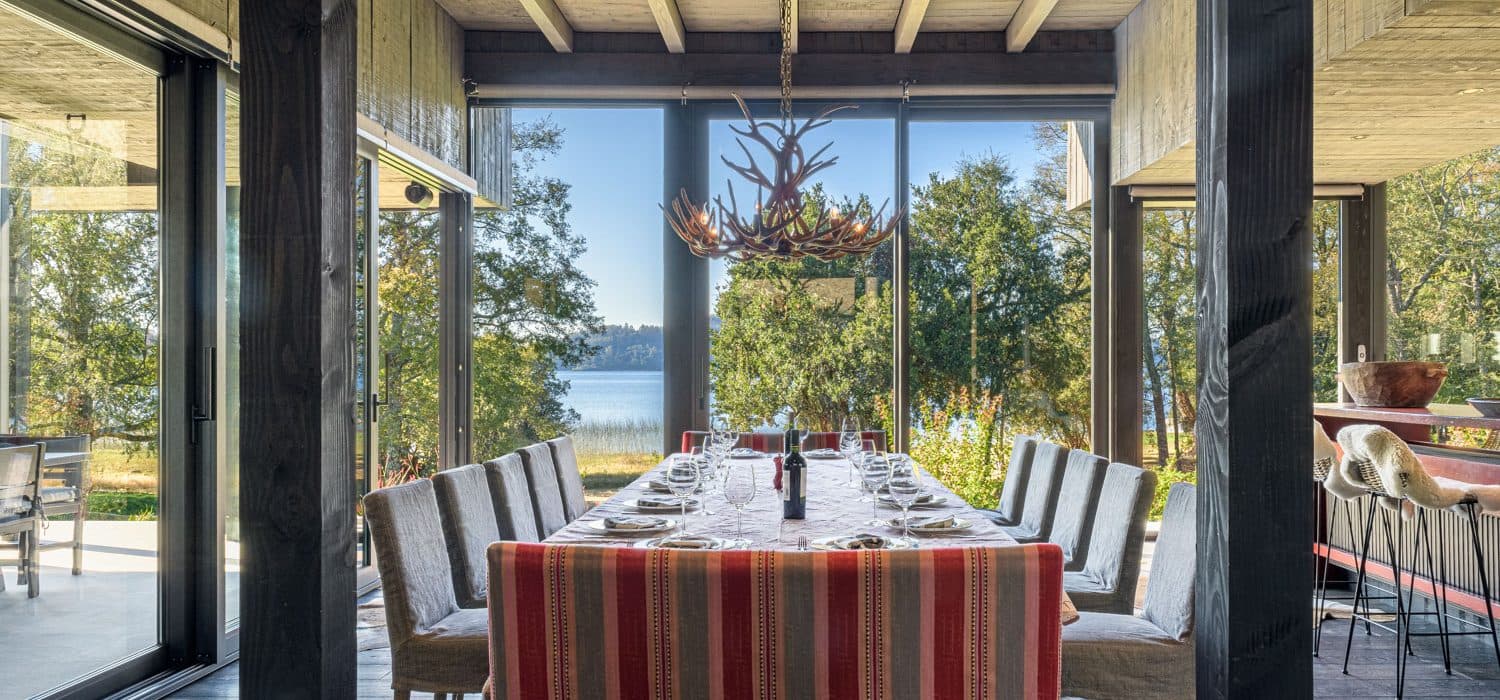 Why?
On mass booking platforms we find thousands, if not millions of properties available for rent, but precisely that huge amount of offer results in an exhausting process and a complex decision for the type of clients we serve in Sundes.
There are many vacation home alternatives available on the internet, but it is time to select the best on the market and thus deliver quality assurances.
There are thousands of vacation homes alternatives available on Internet, but it is time to select and reward the hosts who do an excellent job after booking.
Booking with Sundes means trust:
What you see is what you'll get
Every home selected, nominated and awarded at Sundes has undergone a multi-stage screening and research process. This previous work will save you a headache in the future, we know that.
We are always here to help you
Our members are happy with the variety of advice and assistance they receive from our team. SUNDES has a great team of professionals, from five-star hospitality experts to travel curators who can help you find the perfect stay and design a complete itinerary for your trip.
Founder's Story
It all started with an exceptional family trip.
Founder & CEO Juan Pablo went on a vacation in Los Cabos, Mexico. The home he booked was so incredible with a human touch in every detail, so he felt like he had won a grand prize.
Back in Chile Juan Pablo thought "why not create this service in Chile? We can bring together the best properties on the market, in destinations such as Zapallar, Cachagua and Lagos del Sur."
Delivering quality certainties to rent a vacation property, was the mission that marked the path of Sundes.
Leadership Team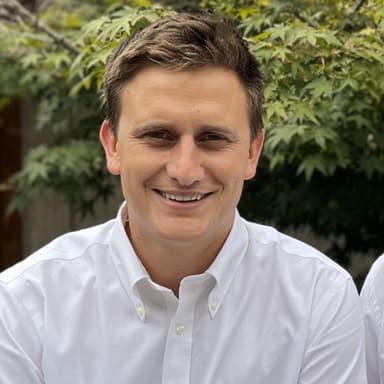 Juan Pablo Zañartu
CEO & Founder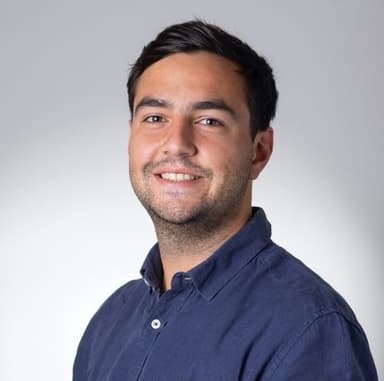 Lucas Rodríguez
Chief Technology Officer
Supported by a board of directors with extensive experience
Behind the team is the backing, knowledge and support of a highly professional board of directors.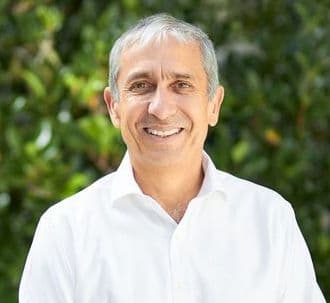 Justo García
President of Tres Montes Lucchetti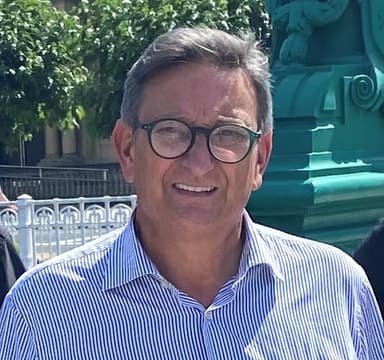 Juan Zañartu
Founder and President of Cosmoplas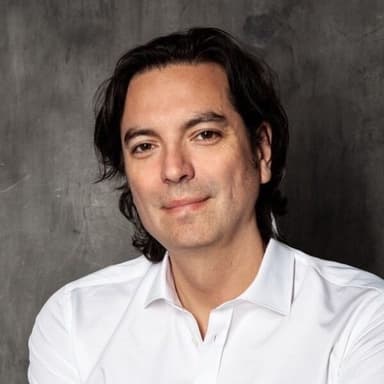 Sergio Varela
Vice President, Business and Operations at Intelia
Our Journey
We started 2018 in Santiago de Chile and since then it has grown in many destinations in Chile.
We have submitted more than 2,500 properties to the Sundes selection process and have developed an excellent service for our guests. The most important thing is that we have formed a team of passionate and professional people that we are proud to work with.