What is your next destination?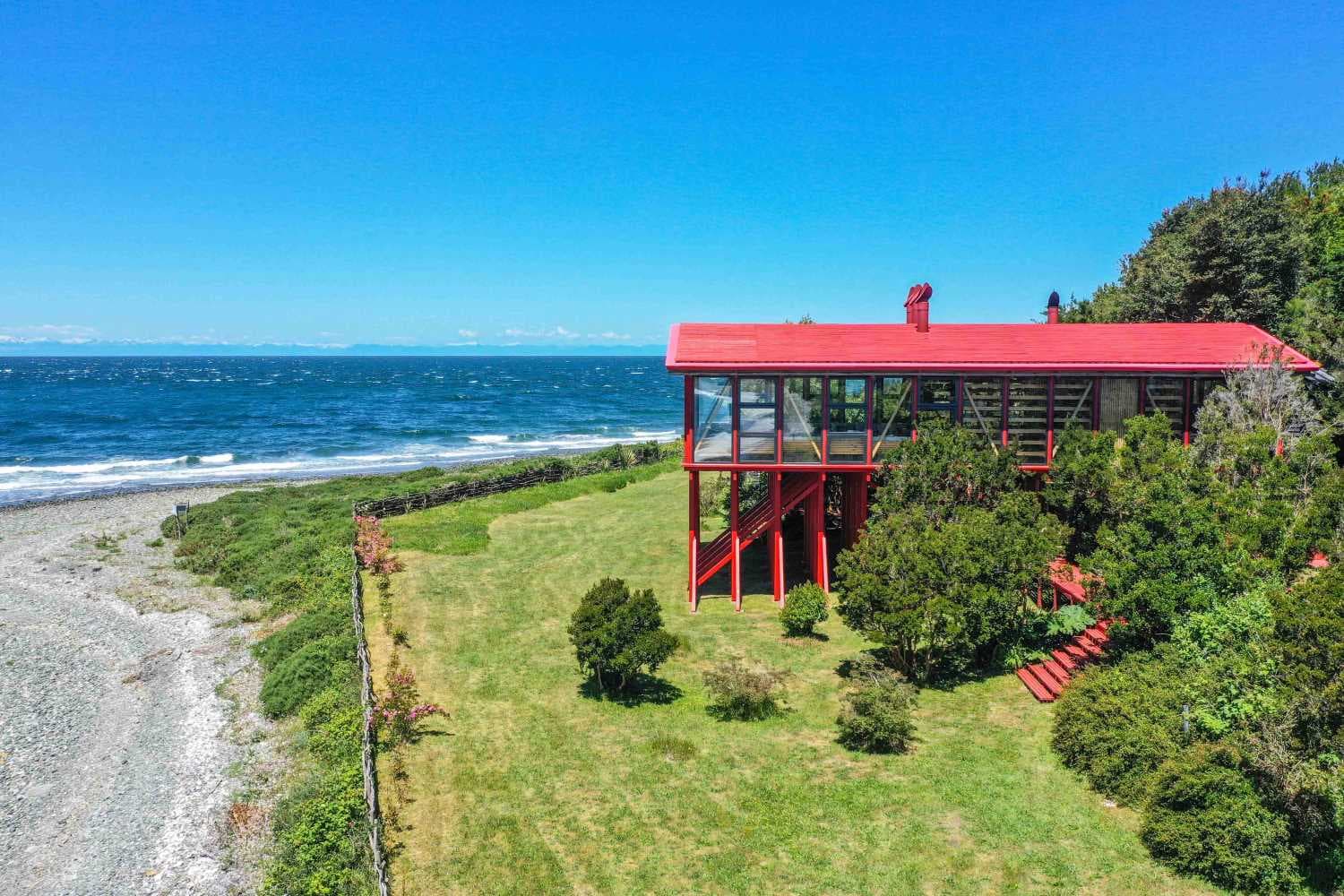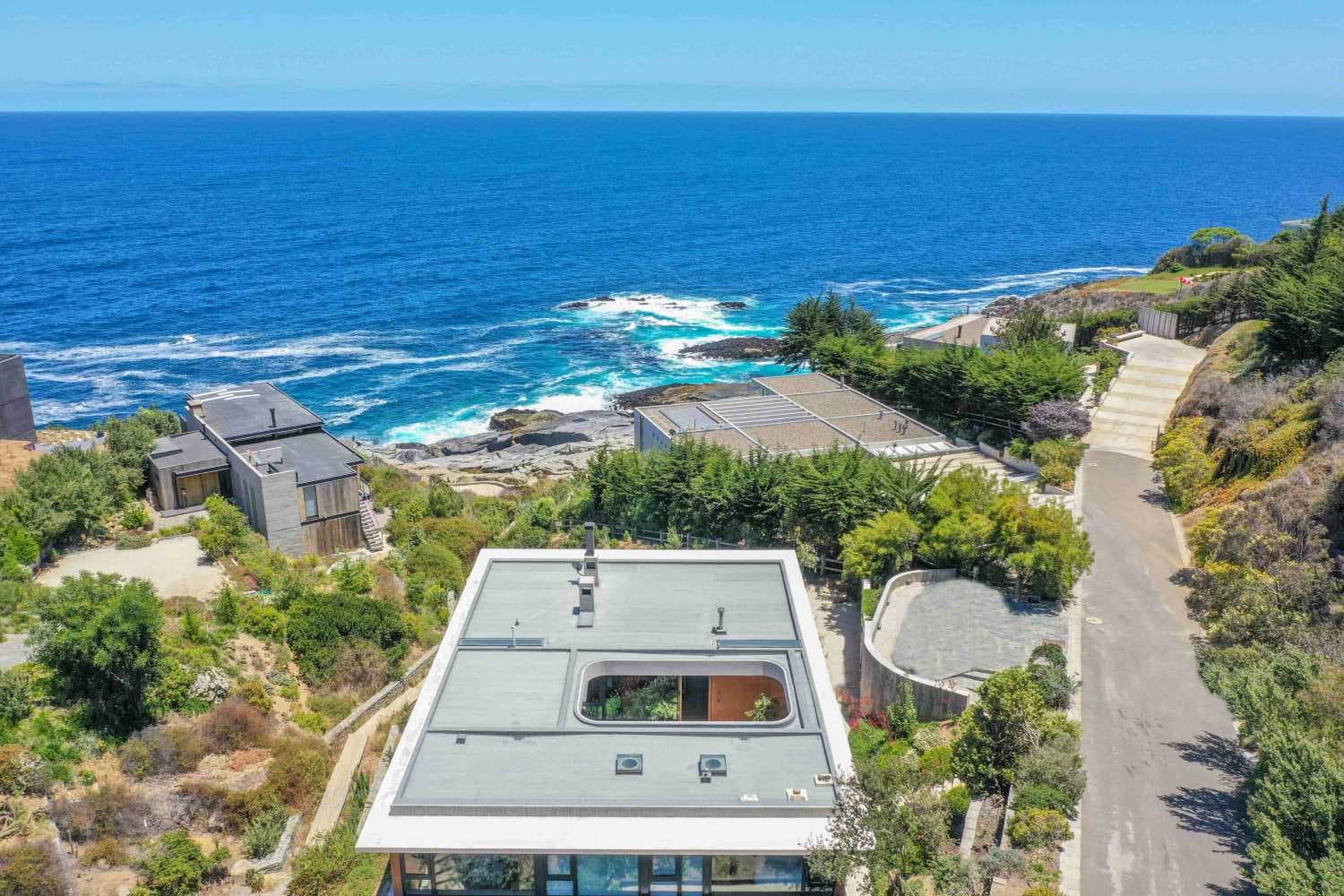 TOP RENTALS
We are selective and we look our portfolio as a collection instead of a subscription-based list
REAL HUMAN HELP
You can call us at any time and speak to someone directly in our office when you need it. No bots or call centers
TOP DESTINATIONS
Each of our properties is located in the best destinations, both for its beauty and for its local experiences.
DESTINATIONS IN CHILE
DISCOVER THESE AMAZING DESTINATIONS IN CHILE
DESTINATIONS IN ITALY
EXPLORE THE NEW COLLECTION FOR ITALY
WHAT DO OUR GUESTS SAY?
At Sundes, we have been serving family groups for more than 5 years to find the perfect vacation home for their holidays.
We take care of each stage of the process, from the reservation with homeowners, to the additional services you want to hire. Without call centers or automated messages, you can always talk to Ada by calling our offices.
"La estadía estuvo muy buena, la casa es muy agradable y el personal de apoyo muy buenas personas."
  Sebastián S. - Villa Ainhoa, Zapallar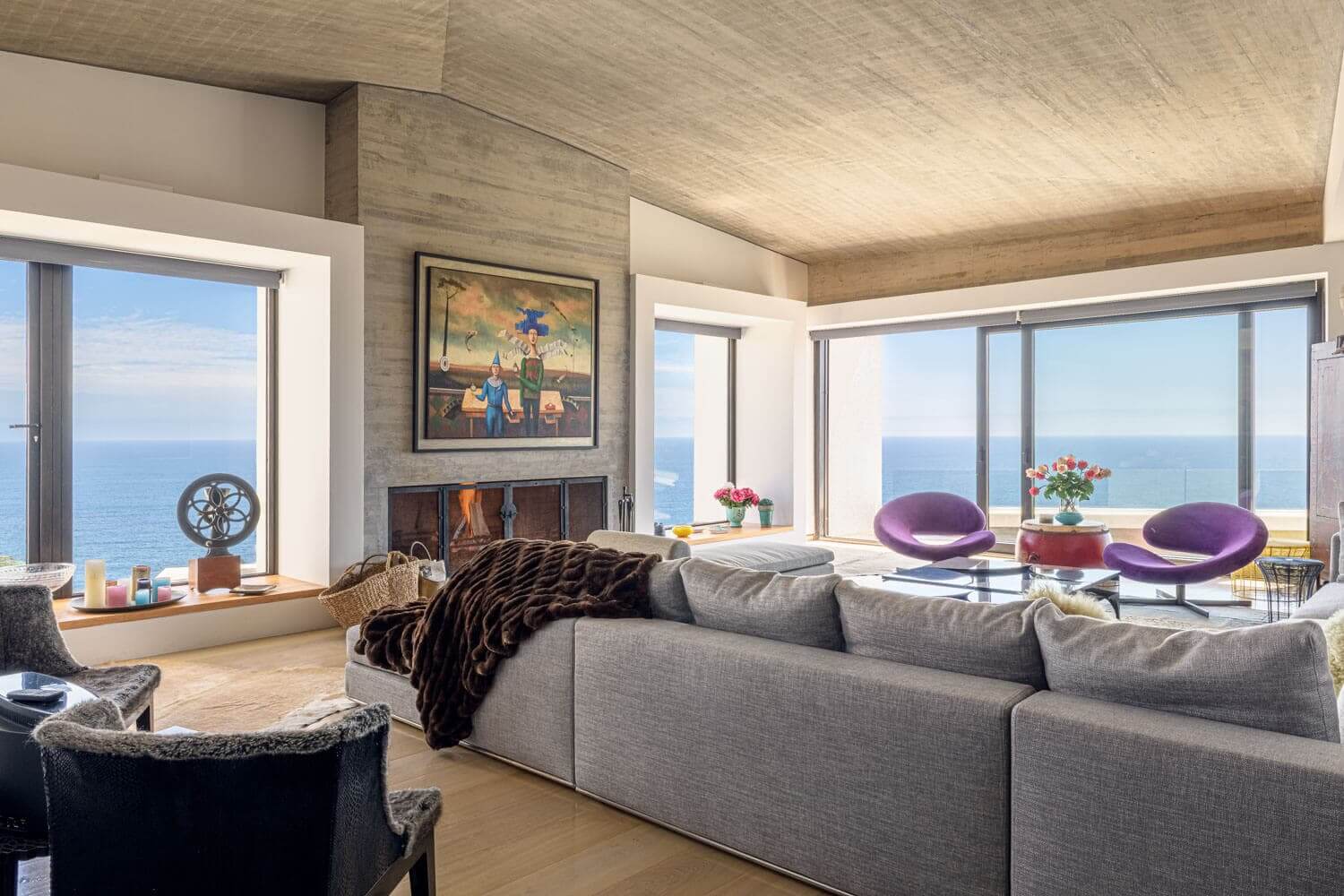 BECOME A HOST
WE'LL BE WITH YOU EVERY STEP OF THE WAY.