Join the collection of the best vacation rentals
Welcome to Sundes!
With more than 5 years of experience in this field, Sundes is more than a rental platform, we are a hospitality company with a comprehensive service from start to finish.
Our goal is to make every guest who rents with Sundes have an exceptional experience.
Why should I lease my property with Sundes?
Trusted clients
Our portfolio of frequent clients are our main asset as a company.
Additionally, all clients listed on Sundes are contacted by our team to apply a filter and finalize leases with reliable and well-behaved clients.
Cost effectiveness
At Sundes we specify rentals throughout the year with average stays of 7 days during the year and 15 days during the summer, this way, you will be able to receive attractive offers and generate greater income with your property. Our homeowners generate average income of $40,000,000 annually from the rental of their property.
Leasing specialists
Thinking about renting your home for every long weekend or summer vacation is exhausting... At Sundes our focus is short-term rentals and for this we have a team 100% dedicated to answering queries that come through your property. , so we will always be in contact with you to send you the best rental offers.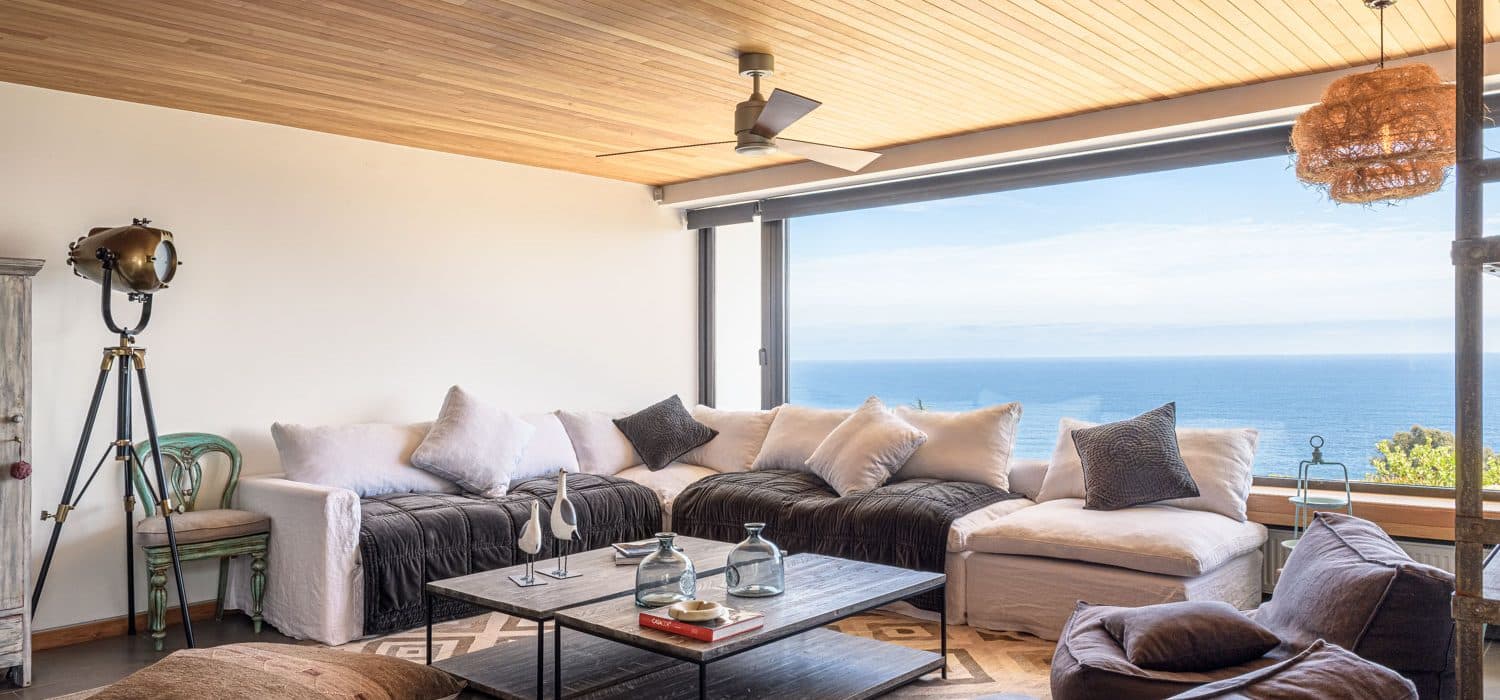 3 simple steps to apply for your property in Sundes
1
Our team will review all the information you send us to determine if your property qualifies for what our clients are looking for.
2
If your property qualifies, we will coordinate an inspection visit and then take a photo session of your property.
3
Finally, we will create your property profile and send you a notification so you can review the latest details and start receiving arrivals.
Testimonials What do our homeowners say?
"Sundes nos ha sorprendido gratamente. La cartera de clientes y el servicio que nos han entregado ha sido muy superior a lo que conocíamos en Zapallar y Cachagua. Muy contentos."
  Adolfo L. - Dueño de casa Zapallar   
Frequently Asked Questions
Sundes charges a commission of 3% to owners and 17% to tenants.
Can I rent my house with other companies
Yes, at Sundes we do not demand exclusivity.